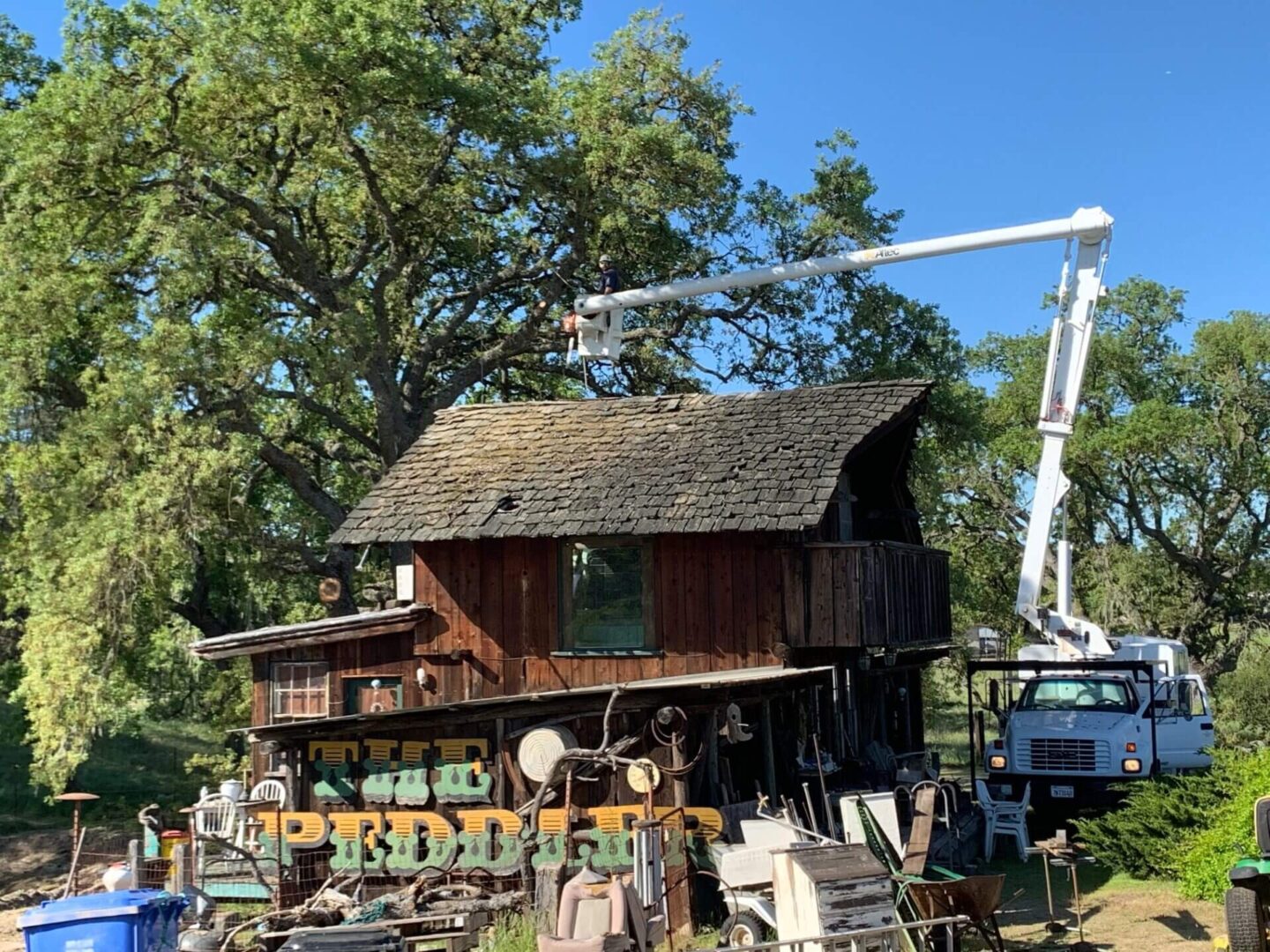 Top-Level Tree Removal, Pruning, Cutting, Trimming, and More
At Sams Tree 805, Inc., we cater to the needs of homeowners in the San Luis Obispo county. Our technicians provide the following tree care and maintenance services:  
Tree Removal
Tree Trimming
Crown Reduction
Tree Planting
Chipping Brush and Debris
Yard Cleanup
Tree Cabling and Bracing
Palm Tree Pruning and Removal
Stump Grinding and Removal
24-Hour Emergency Tree Service
We Offer 24-Hour Emergency

Tree Service
Our company accommodates emergency service requests from clients. We have a 24-hour emergency service for unexpected tree failures, such as a tree falling on a house or a vehicle, or blocking a road or driveway.
We also work with local crane companies to ensure jobs are done safely and efficiently.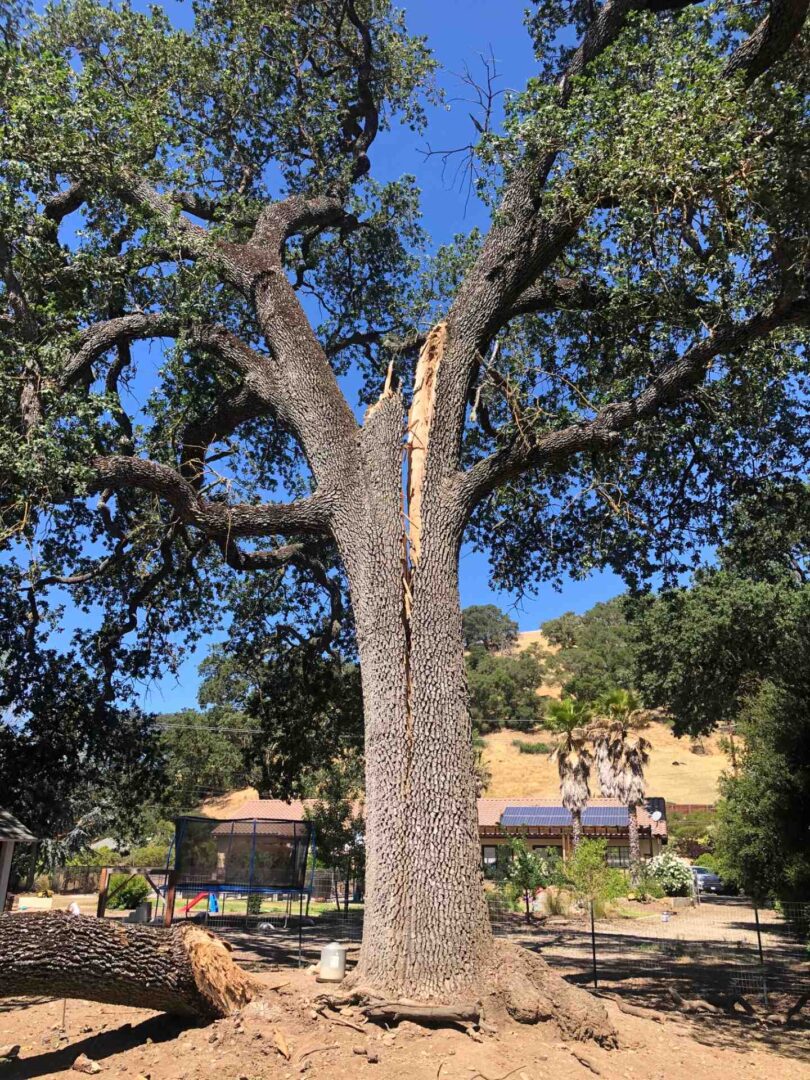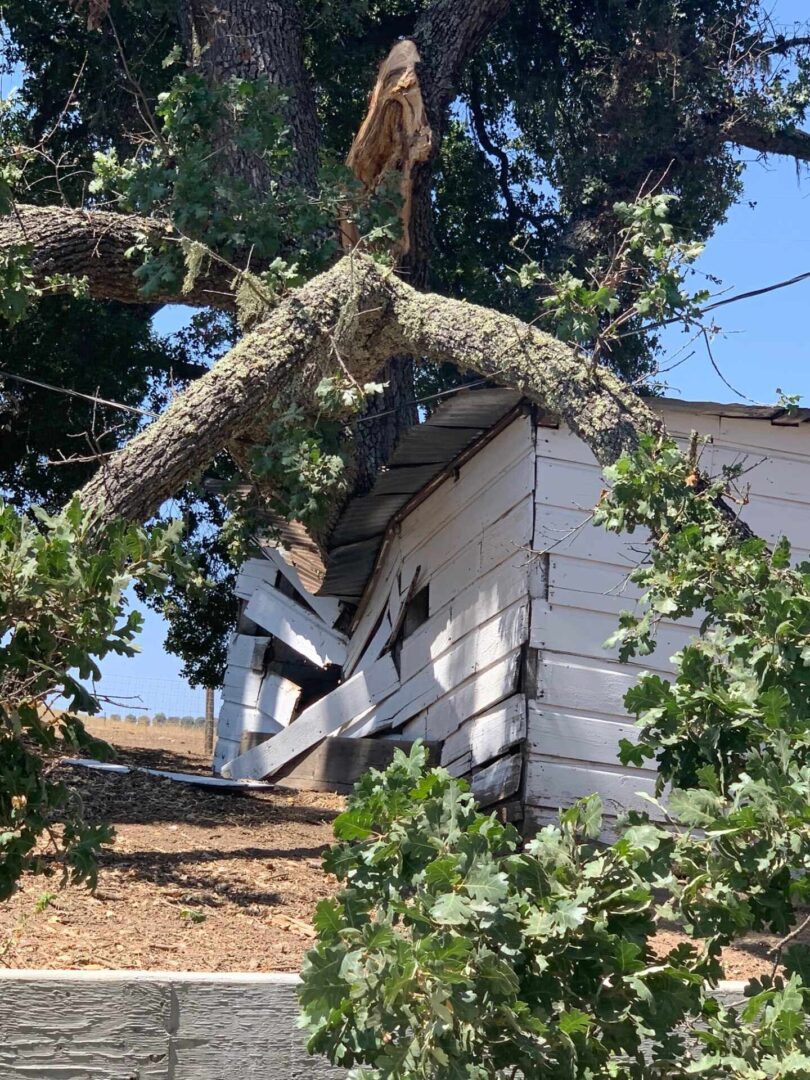 Expert Stump Grinding and Removal
Residential clients can also hire us for stump grinding and removal services. We utilize industry-standard equipment when carrying out the job. We have both small and large stump grinders for backyards and big stumps. You can also rely on us to dig out and haul away uprooted stumps.
Hire Sams Tree 805, Inc. for your hedge pruning and leaf raking needs. We can also remove junk and old burn piles. Our team has access to roll-off boxes if your property has a lot of material or debris to be hauled away.
Let's Discuss Your Tree Care and Removal Needs
Entrust your trees with our specialists. Contact us today to get a free quote.