Getting to the Root of Your Problem
Your Reliable Tree Care and Removal Expert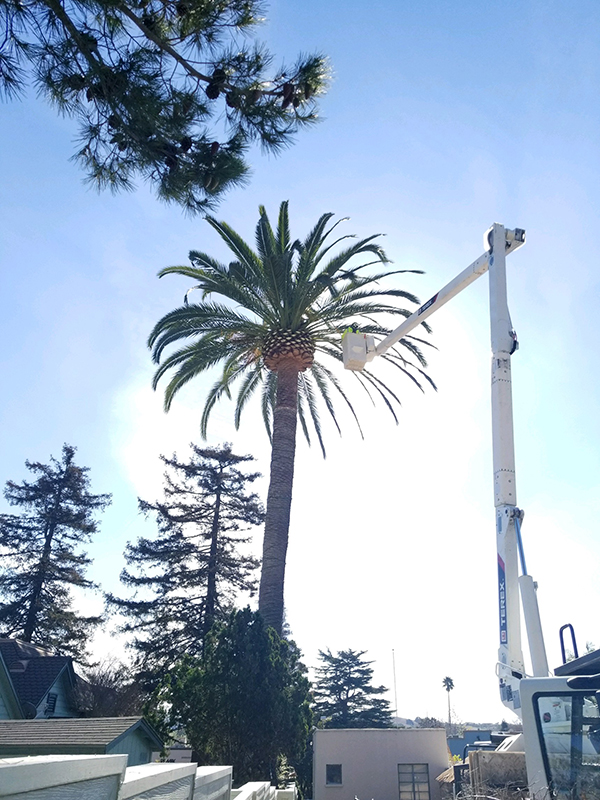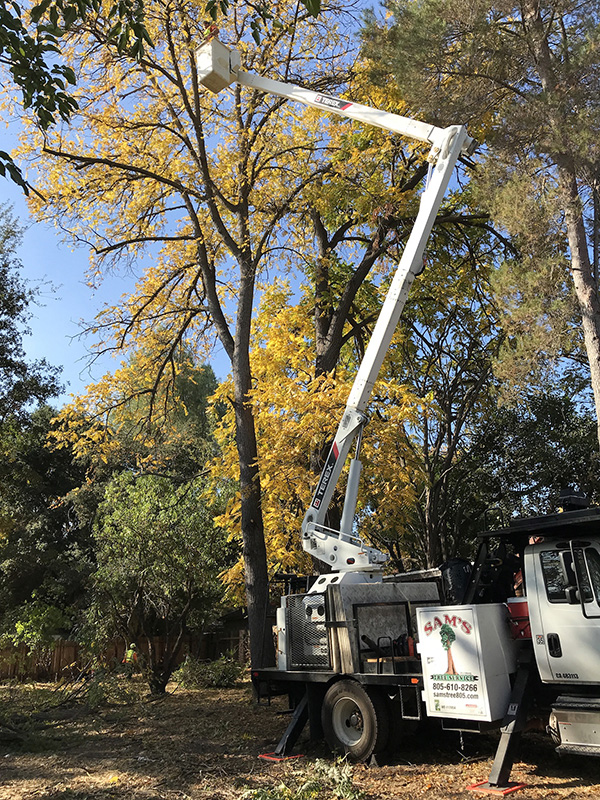 Professional Services Backed by Over 20 Years of Experience
Rely on Sams Tree 805, Inc. in Creston, California, for industry-standard tree care, maintenance, and removal services. We serve residential property owners in the San Luis Obispo county.  
Entrust Your Tree Maintenance Needs With Us
Every now and then, we look around our home and notice trees that have dead limbs, broken branches, or look like they need some helpful pruning to maintain their long-term health. If you have dead, dying, or hazardous trees that need to be removed, we can help you. 
Depend on our expertise and years of experience at Sams Tree 805, Inc. We will come by and give an honest opinion and estimate for the available options that meet your needs.
Your Trusted Arborist in San Luis Obispo County
Our very own Sam has learned the aspects of the tree business from his father, Mike, who owns the Evergreen Tree Service. He has more than 16 years of industry experience working for other reputable tree companies in Southern California, the Bay Area, and Humboldt County.
Sam also works with many other local tree companies. He has been up a 300-foot redwood but will prune your hedges if that is what you need. He always strives to do the job right at a reasonable price.
Our company carries out every service using safe and modern equipment. By choosing us, you can be sure that the job will be done efficiently. Our services include:
Tree Removal
Tree Trimming
Tree Planting
Tree Cabling and Bracing
Palm Tree Pruning and Removal
Stump Grinding and Removal
Crown Reduction
Chipping Brush and Debris
Yard Cleanup
24-Hour Emergency Tree Services
Got Questions? Talk to Us!
At Sams Tree 805, Inc., we strive to protect you and your property from the dangers of hazardous trees. We are also here to cater to the health needs of your trees. For more information, feel free to give us a call or email. We will get back to you as soon as possible.